Apo Opens in Kew Bridge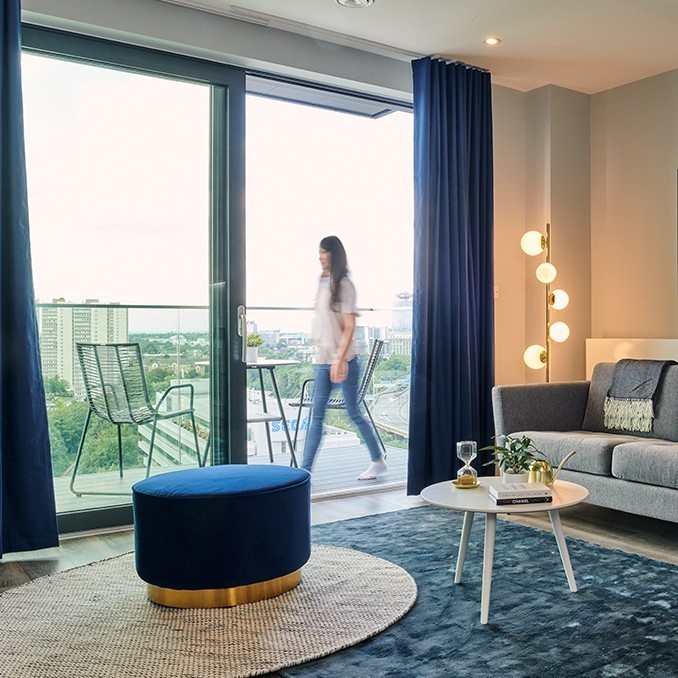 What's new in Kew?  Apo has opened the first phase of 487 apartments to rent in Kew Bridge, West London.  With remarkable views, the leafiest, greenest space in the city, and exceptional amenities Kew is just 28 minutes from Waterloo. 
The ultimate zen zone has landed, right on Kew.
Apo Kew Bridge facilities 
Residents renting at Apo Kew Bridge can choose from studio, 1, 2 or 3 bedroom apartments with an onsite host 7 days a week.  All bills are paid in one monthly payment so you don't have to worry about multiple suppliers, and we have a carbon neutral programme. 
All Apo developments give residents access to co-working spaces, a gym open 7 days a week and a wellbeing studio.  Alongside apartments to rent, Apo Kew Bridge has 3 private roof gardens and residents lounges for renters to enjoy.  We even have a secure rooftop play space for kids to enjoy.  
We want you to tell us the changes that you would like to see, making founding members a formative part of the Apo Kew Bridge community.
One of our most outstanding features to flag is the views of Brentford FC.  The roof gardens at Apo Kew Bridge have an exclusive birds eye view of Saturday matches.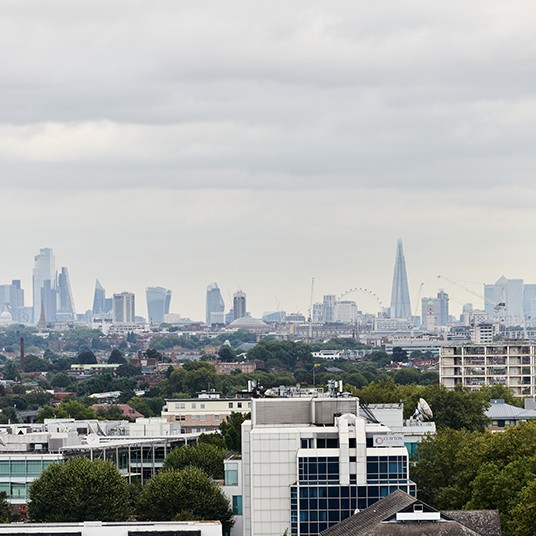 Renting the very best views in South London
What makes a good London view? 
Sunsets and skylines?  An Instagram dream
Green spaces and parks?  You can feel the fresh air from here
Looking directly into the Brentford FC stadium?  You don't need tickets for this kind of match… 
Apo Kew Bridge wraps around Brentford Football Stadium. Watch a match from your living room, your bedroom, your balcony or the roof terrace, the choice is yours. 
If football isn't your thing we have impressive views of London's skyline, green parks and rivers.  There's something to suit everyone renting in Apo Kew Bridge.
Pet-friendly apartments to rent in Kew
Pet friendly renters? Yes please. 
The Apo crew welcome pets of all shapes and sizes.  
Dogs? Woof them
Cat's? Purrfect
A hedgehog? We won't get spiky about that.
There is plenty of green space for walkies, and using our app, pawrents renting at Apo Kew Bridge can find furriends to explore the area with.
Freedom for renters in Kew 
Our new way of renting puts renters in control.  Tenants can choose what services they want, how many bedrooms they want to rent and where they want to be - paying one monthly bill for all their amenities. 
Need faster wifi?  Bolt it on.
Or a handyman?  Help is on the way.
Time for a cleaner?  Sounds immaculate. 
Sounds like the kind of place you want to live? Take a look at our available apartments to rent in Kew Bridge.