Apo Group Ltd Announces Appointment of New Commercial Director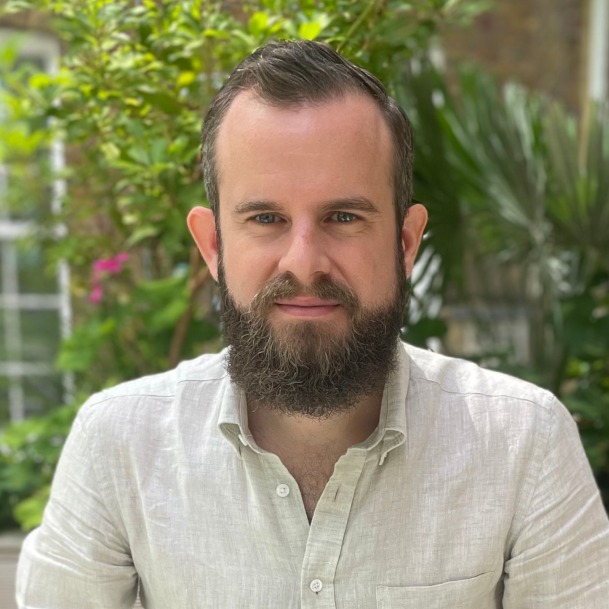 Andrew Wallis joins growing Build-to-Rent specialist Apo Group as it expands beyond London to become a leading national operator
Andrew Wallis has joined the company as Commercial Director. Andrew's arrival adds further depth to Apo's existing market-leading expertise, and marks the latest senior appointment as part of the London-based residential operator's exciting phase of national expansion.
Andrew joins Apo from his previous role at international private members' social club Soho House & Co, where he was Global Finance Controller and responsible for the commercial management of Soho Works, their co-working division. Having qualified as both a Solicitor and Chartered Accountant in his native New Zealand, Andrew brings a crucial combination of financial and legal expertise to Apo's senior management team, in addition to his invaluable commercial experience accumulated through his time with leading international institutions including PwC, McDonalds, and ISS Facilities Services.
Andrew will work as part of the newly restructured management team alongside fellow directors Matt Finch and Rachel Hanniquet-Brooking. His key responsibilities will be the commercial management and oversight of the legal and financial teams within the  business including performance monitoring, compliance and client/board/shareholder reporting. 
The Apo team has been involved in the Build-to-Rent sector in London since 2012, firstly as developer and then operator and now also providing consultancy services across both.
Since launching their first rental neighbourhood Apo @ Barking Wharf in December 2020, all forecasts were exceeded, hitting full occupation of 595 apartments in just 14 months. Its second scheme, Apo @ Kew Bridge, launched in January 2022 and was just as compelling, achieving full occupation of its 487 apartments in 12 months.
Apo @ The Copper House, Liverpool opened in January 2023, the first of Apo's regional locations and a new instruction from Invesco Real Estate.  Apo bought its established rental solution to a new audience in a waterfront location just minutes from the city centre.
Matthew Pullen, CEO of Apo Group Ltd, commented: ''We are delighted to welcome Andrew to the Apo team. Bringing his extensive experience across both the financial and legal aspects of commercial management, we look forward to integrating Andrew into our senior team and continuing the momentum of Apo's national growth.''
Business Leader - July 27, 2023
For any press enquiries please contact: Jasmine Davis / Harry Anderson / Harry Livingstone at The Communication Group plc on 020 7630 1411 or email apo@thecommunicationgroup.co.uk