Apo was created after listening and responding to what people wanted from how they live.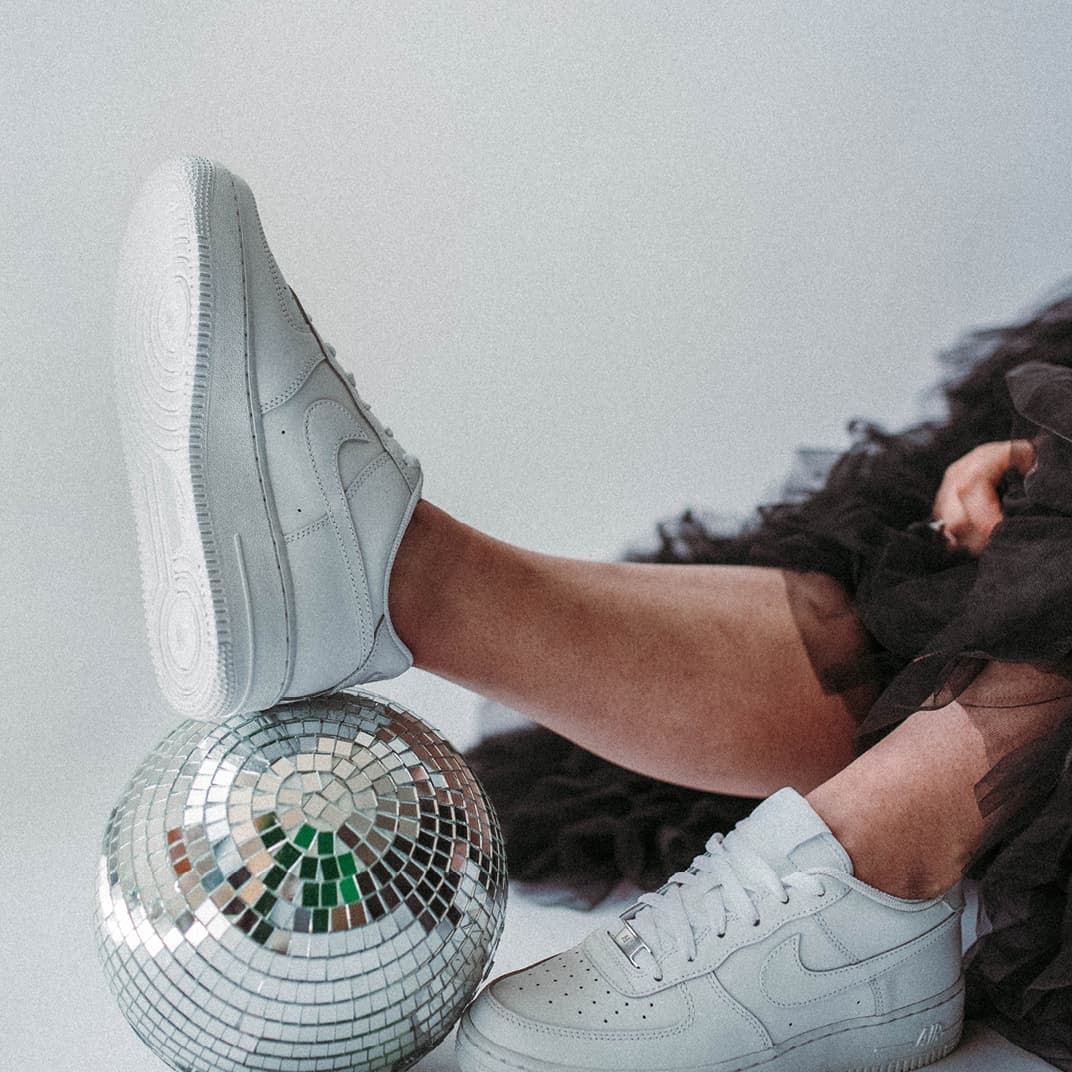 City living on
your own terms
Renting should be about so much more than a roof over your head. It should be about somewhere you can live flexibly, and in the way that you want – property is only one part of the service.
At Apo, you can choose from a range of flexible leases, apartment upgrades or move freely between our locations – wherever in the world they may be.
Our services and amenities should add value to your life. That's why we partner with the best brands and give our members the opportunity to uniquely tailor their experience and pick and choose their perks. If our plug-and-play housekeeping service isn't for you, it doesn't have to be. We want you to only ever pay for what you want.
The power of community.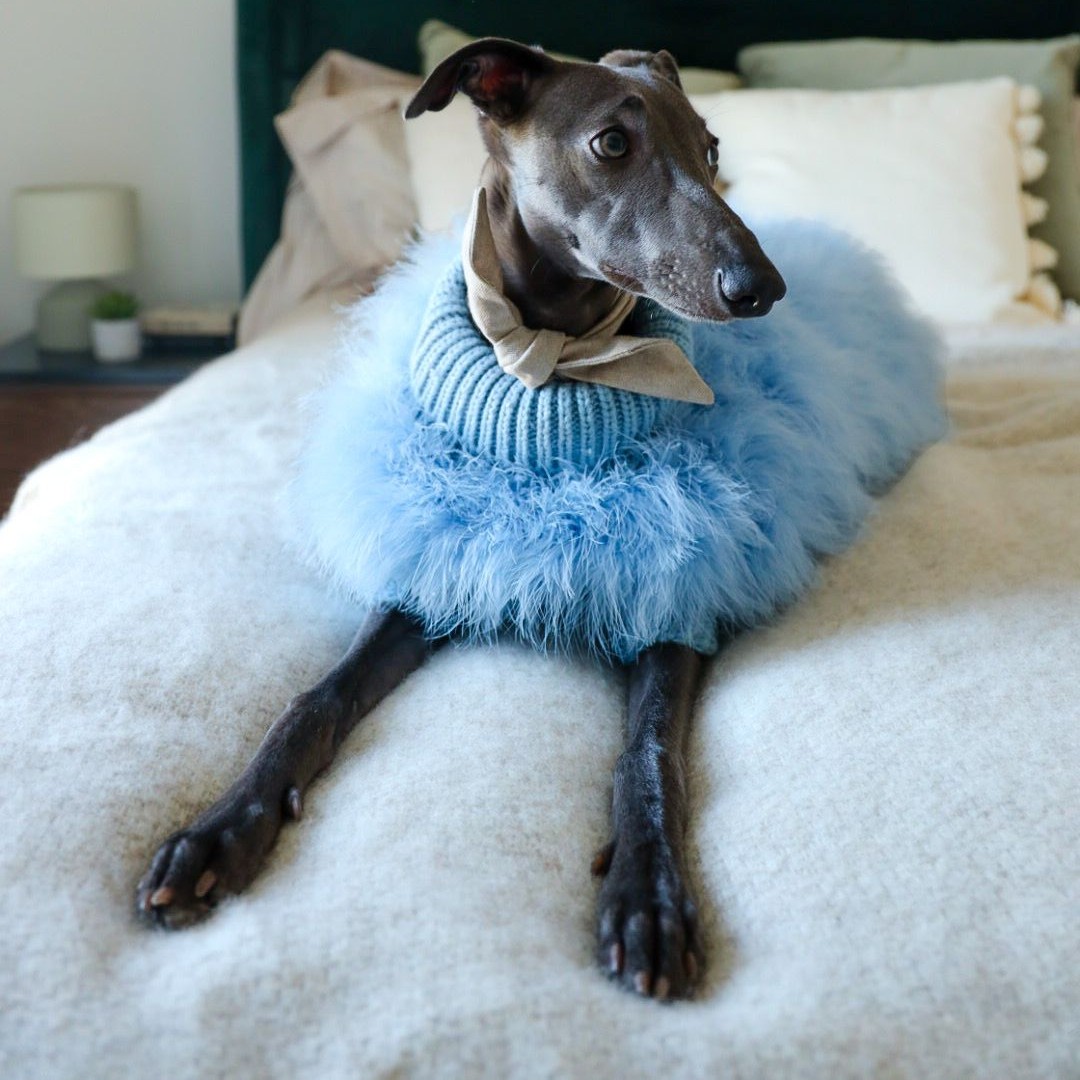 Better together
City living can be lonely at times, so we've loaded each of our locations with shared spaces where you can work, play or just take it easy with your mates and fellow members.
We believe in the power of community and bringing together like-minded members who want to make the most of city living has to offer.
In times like these, community is more important than ever. As our developments grow, so will the community you're a part of.
Our spaces
This is city living, made by you for you.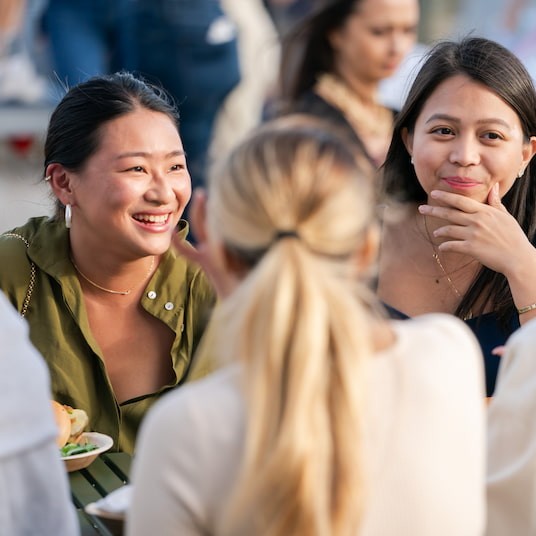 Co-creating inspiring places
It's our local members that make each community unique, helping to put their stamp on things to make it a place you can really call home.
We believe in giving everyone a voice and actively encourage you to tell us what services and amenities you actually want.
Got an idea to improve our offer?
Get in touch