Our new Director of Operations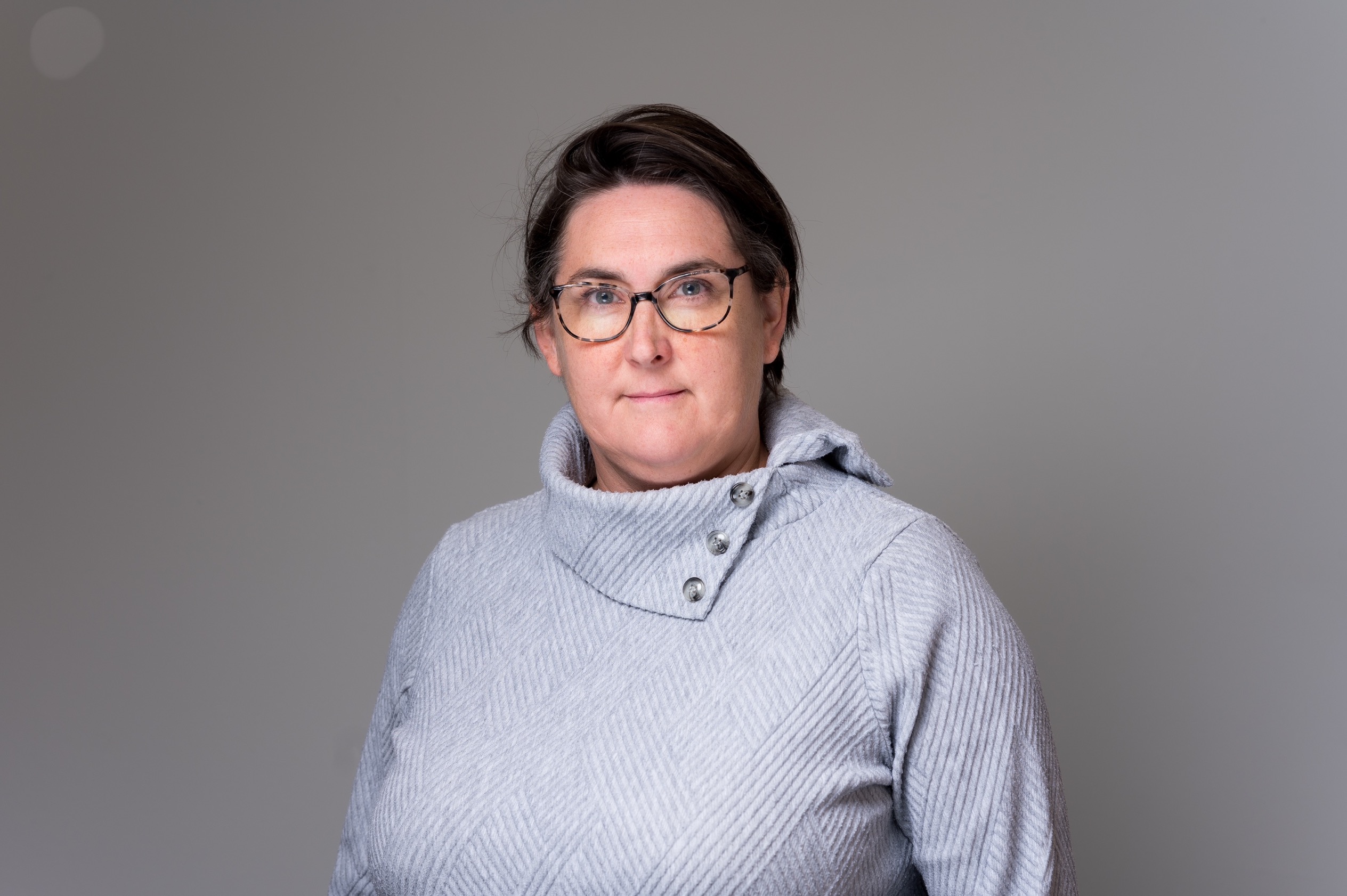 Rachel Hanniquet-Brooking joins us as we expand beyond London to become a leading national operator
Apo has appointed Rachel Hanniquet-Brooking as the company's new Director of Operations. Rachel's arrival forms part of a significant upcoming expansion for the company, and adds further depth to Apo's existing market-leading expertise.
Rachel joins from her previous role as National Head of Onboarding and Operations for Grainger Plc's Build to Rent portfolio. She brings extensive experience in the design, mobilisation, customer experience and management of multi-asset BTR operations in locations across the UK. Whilst working with Apo, Rachel will continue her role as trainer and advisory panel member for Propertymark, the UK's leading membership body for property agents.
The move forms part of a restructuring of the senior management of Apo, where Rachel will sit alongside fellow Director Matt Finch, who will now focus on building Apo into a significant national operating business with market-leading performance. Further senior hires are expected to follow over the coming months.
The first step in the national expansion of the business is a further 382 homes at Apo @ The Copper House, Liverpool, which launched in March 2023: a landmark city-centre scheme on the banks of the River Mersey, bringing its renowned lifestyle service to a new market. Apo is also preparing to announce its fourth scheme, which will open in Q1 2024.
Our CEO Matthew Pullen, commented: "We are delighted to welcome Rachel to Apo. Our success in London has given us the confidence to expand more quickly on a national basis, and Rachel brings with her a wealth of experience of operating at that scale. I'm sure that she will be instrumental our journey over the months and years to come."
Business Leader - May 10, 2023 
For any press enquiries please contact: Jasmine Davis / Harry Anderson / Harry Livingstone at The Communication Group plc on 020 7630 1411 or email apo@thecommunicationgroup.co.uk