Pet Friendly Houseplants for your Apo Apartment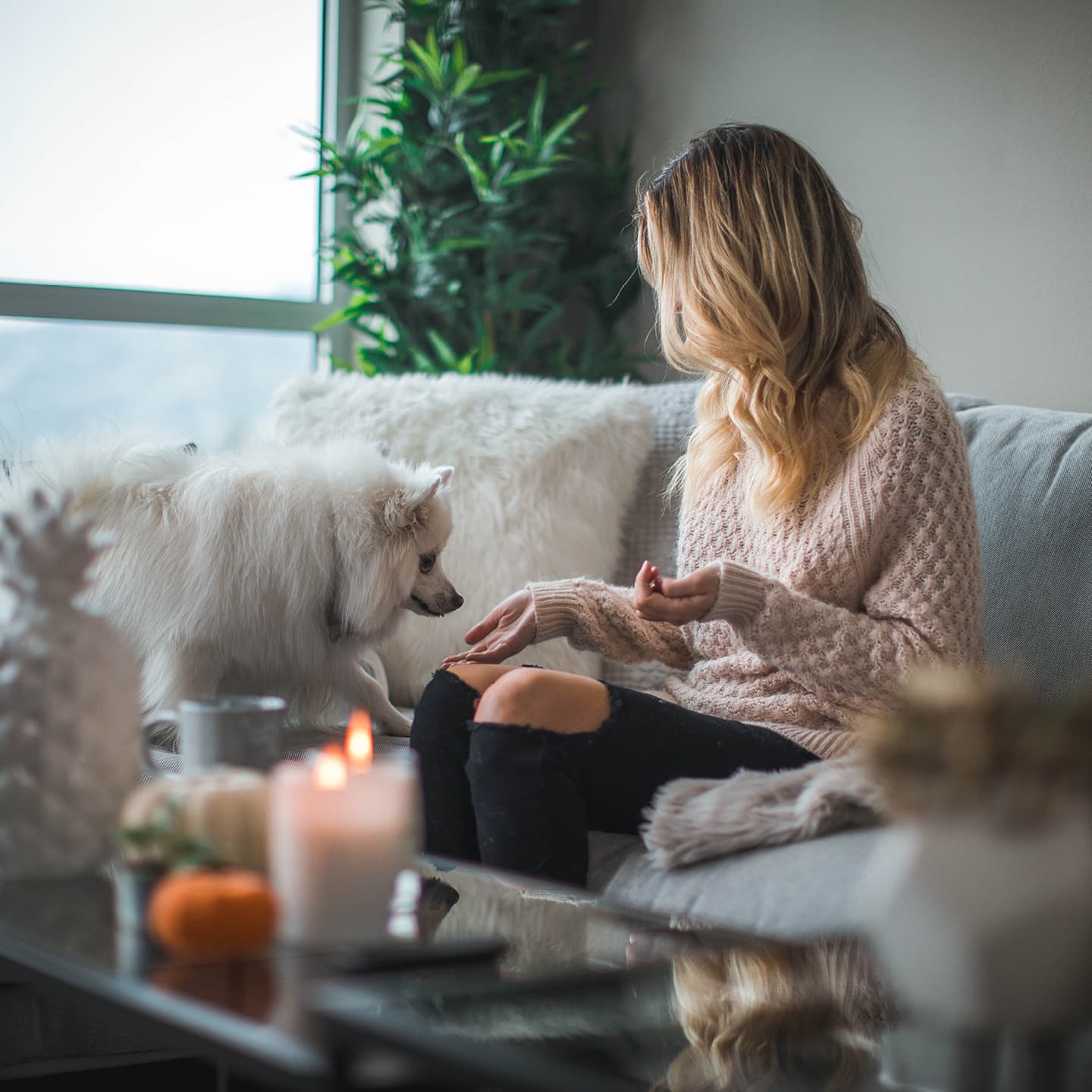 If you have spent time at Apo you will know we are a little bit obsessed with plants, as well as pets. Plants and pets alike are good for the body and soul.  Plants help to produce oxygen and some even purify the air which is important for urban living.  The challenge here is that not all plants are pet friendly.  Some can cause an upset stomach, or worse.
The good news is that there are plenty of beautiful pet friendly houseplants so if your housemate has four legs, you don't need to go without greenery.  Our good friend Alex the Plant Guy, who you may have met at Apo Street Food Markets, is here to let you know what your best options are.
Alex the Plant Guy
For those of you that haven't met Alex yet, he is set to be a regular at Apo markets and other events. Alex will turn up with a whole bunch of plants for you to choose from and always has a handful of pet-friendly houseplants in stock.  Don't see what you want one week? Ask Alex and he will make sure he is stocked up with exactly what you want next time.
Pet-friendly houseplants
Over to Alex to tell you all about the best pet-friendly houseplants…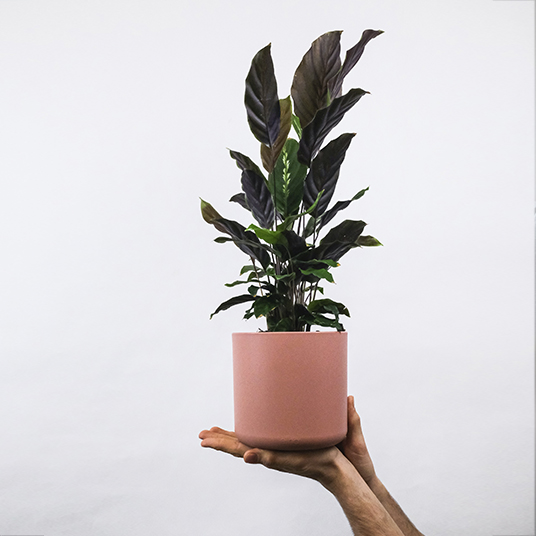 Calatheas
"There are over 2,000 different varieties of calatheas, each one with their own unique leaf pattern so you can't have enough plants from this family. Not only are they pet-friendly houseplants, they like water but they are easy to care for and they are really good at producing oxygen. One of my favourite things about calatheas is that they kind of show off by closing at night and opening again in the day. Pretty fun."
Ferns
"Again, there are lots of different varieties of Ferns. These are the best bathroom plants because they love humidity and they don't need much light. They're pretty low maintenance to be honest so you can spend more time hanging out with your pet and less time fussing around your plants. Ferns are great London houseplants, because whilst there is a lot of green space around Apo developments, they are actually one of the most effective plants at filtering out pollutants from the air."
Cat Grass
"I cannot recommend kitty grass enough, it's one of the most underestimated plants for pets, especially cats. Cats cough up a lot of hairballs from their stomachs and Cat Grass basically helps them to digest. It's especially good for indoor cats that might not get the environmental vitamins, minerals and chlorophyll that aid digestion. It's also full of vitamin A and D."
Palms
"Palms are super pet friendly and a very commonly used houseplant. They like lots of light which makes them ideal for the apartments at Apo with floor-to-ceiling windows.
Bromeliads
"These are a special little breed of plant that comes from the bottom of the amazon often shaded by trees meaning they don't need much light. There are lots of varieties of palm, one of the most popular being the parlour palm. They have a tree-like aesthetic and add a bit of height to your collection of houseplants."
Enjoy filling your Apo apartment with pet-friendly houseplants.