Apo opens third location in Liverpool as part of nationwide expansion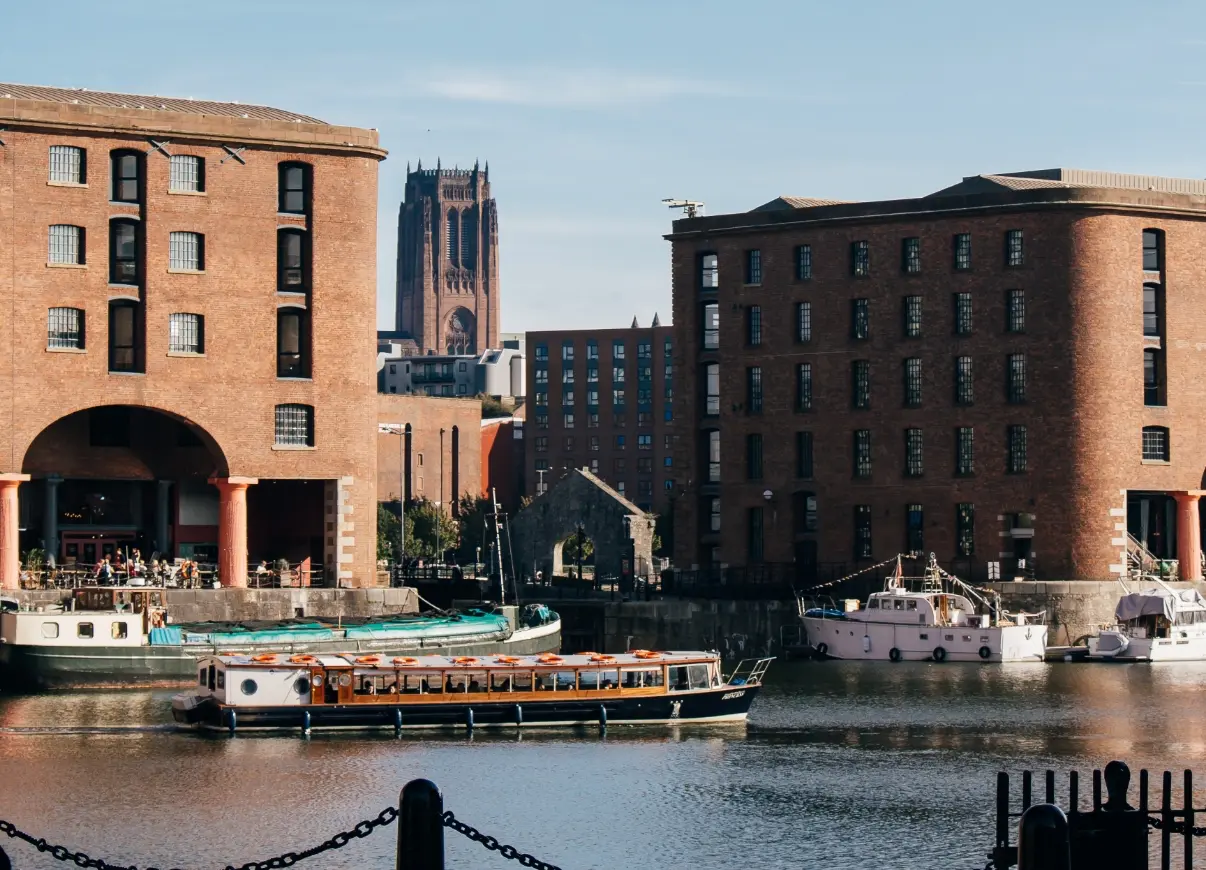 Apo (a-part-of.com) is proud to announce the launch of Apo Liverpool, the operator's third rental scheme and the first of its regional locations: a significant step in the company's rapid national expansion. Focusing on an intuitive service-led management service and designed to accommodate post-pandemic patterns in how we live, work and socialise from our homes, Apo Liverpool offers contemporary urban renting. Through its flexible membership model, efficient tenancy management services, user-friendly app, outstanding amenities and engaging events for residents, Apo's mission is to bring neighbours together and create a local community that everyone can be 'a part of'.
Located at The Copper House, on the iconic waterfront of the River Mersey opposite Albert Dock and just a 10-minute stroll from the energetic city centre, Apo Liverpool offers 382 new homes comprised of stylishly fitted, furnished and unfurnished one, two, and three-bedroom apartments, including a selection of pet-friendly homes, with all properties packaged with free WiFi and a dedicated host team on-site 7 days a week.      
Each apartment inside the building has been thoughtfully designed with the modern renter in mind. Open floorplans and floor-to-ceiling windows maximise space and natural light of all the home interiors – with many apartments complemented with incredible river views also.
Residents can also expect to enjoy Apo's comprehensive collection of resident services and members-only facilities. Apo Liverpool offers not one, but two flexible working spaces, designed to extend residents' living space, with free high-speed WiFi throughout and coffee on tap. The Local offers residents a versatile space equipped for both co-working and no-working, complete with meeting areas, group tables, office pods. The Sky Lounge, equipped with a fully-fitted kitchen, is the perfect place to meet up with friends and neighbours for a games night, cooking up a storm, or just soaking in the city views – which can also be enjoyed from the 16th floor roof terrace. There's a gym which is open 24/7, and an easy-access parcel room with safe post-boxes.
Other membership benefits include the Apo resident app; an intuitive, user-friendly platform where residents can remotely control their membership, including managing tenancy documents and arranging services such as cleaning, as well as message fellow neighbours, set up their own social groups and even book spaces at Apo Liverpool's exciting community events, at the push of a button.
This rolling calendar of events will offer a diverse programme of activities for residents to enjoy right on their doorstep, including the likes of weekly yoga classes and fitness camps, sports screenings, pub quizzes and more. Here, new neighbours can get to know each other, fostering an authentic sense of community spirit among residents. Apo Liverpool aims to partner with local people and community groups as part of this programme and is set to become a social hub for the wider community too.
Matt Finch, Brand Director at Apo, comments: ''The launch of our third build-to-rent development, and first to open outside London, is a very proud moment for Apo. We strive to deliver quality, modern lifestyle experiences that capture both the excitement of city life and the values of community, so it is hard to imagine a more suitable location for our latest scheme than Liverpool; a city renowned for its vibrant culture and deep tradition of togetherness.''
The launch of Apo Liverpool marks a significant step in the company's plans for rapid national expansion of its operations, following the outstanding achievements of its first two rental developments in London, Apo Barking and Apo Kew Bridge, with each site reaching full occupancy significantly ahead of targets. Having already delivered over 1,600 homes onto the UK's build-to-rent market, Apo continues to prepare to open more sites across the country over the coming months and years, with the target to operate 10,000 homes in the next five years.
Insider Media - 15 March, 2023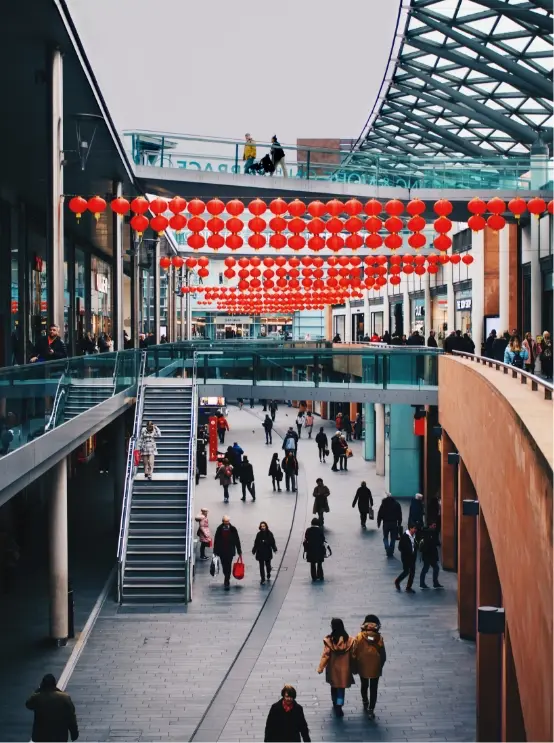 For any press enquiries please contact: Jasmine Davis / Harry Anderson / Harry Livingstone at The Communication Group plc on 020 7630 1411 or email apo@thecommunicationgroup.co.uk