Fun things to do in Barking, East London this June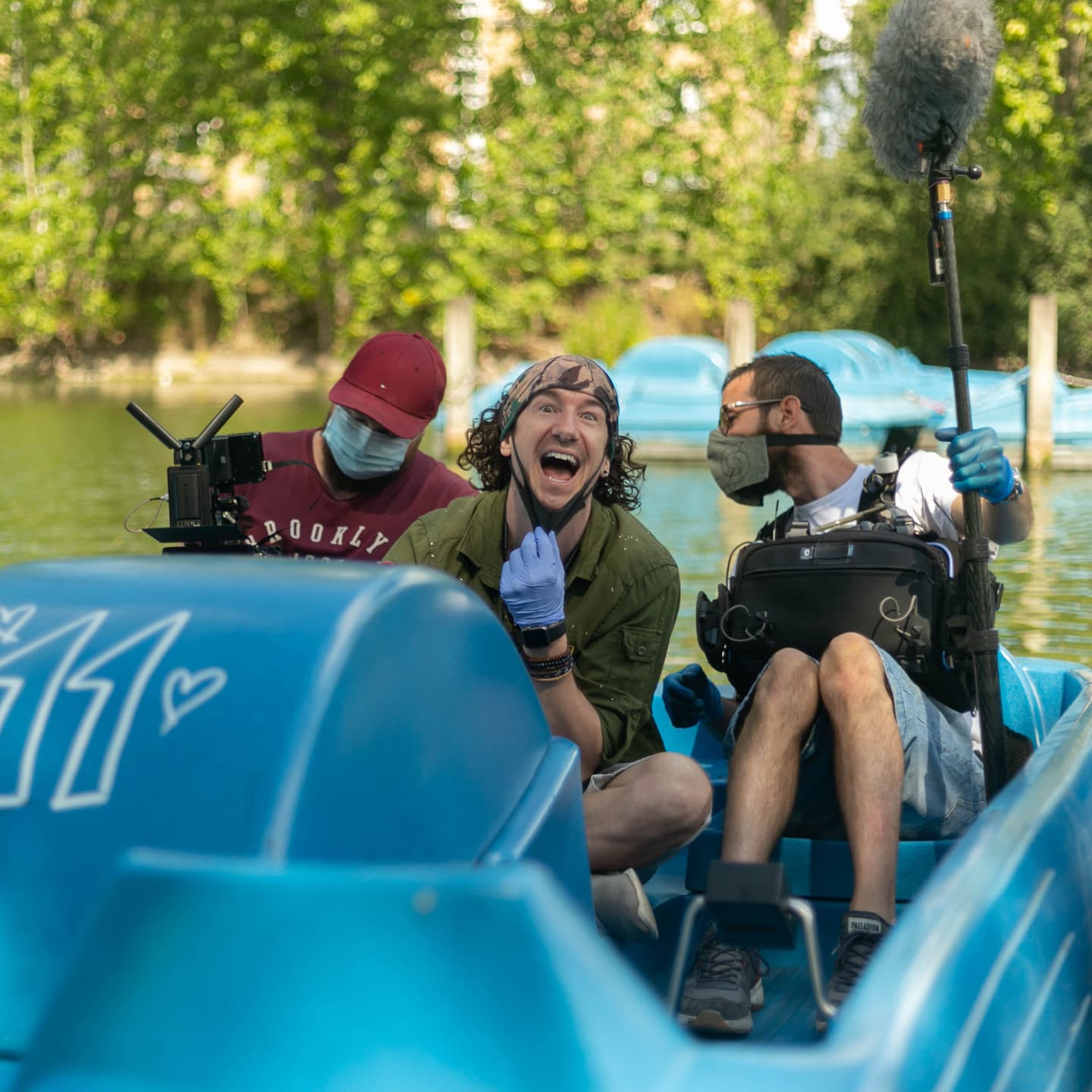 Barking is known for its movers, shakers, doers and creators. Whilst the world has been a little quiet over the last year, there has been a lot going on behind the scenes. Planning, thinking, making - waiting for the right moment to move. As things start to open up again, we begin to see Barking at its very best. There are a lot of fun things to do in East London's Barking all summer long. 
Let's take a look at some of the best things to do in Barking this June.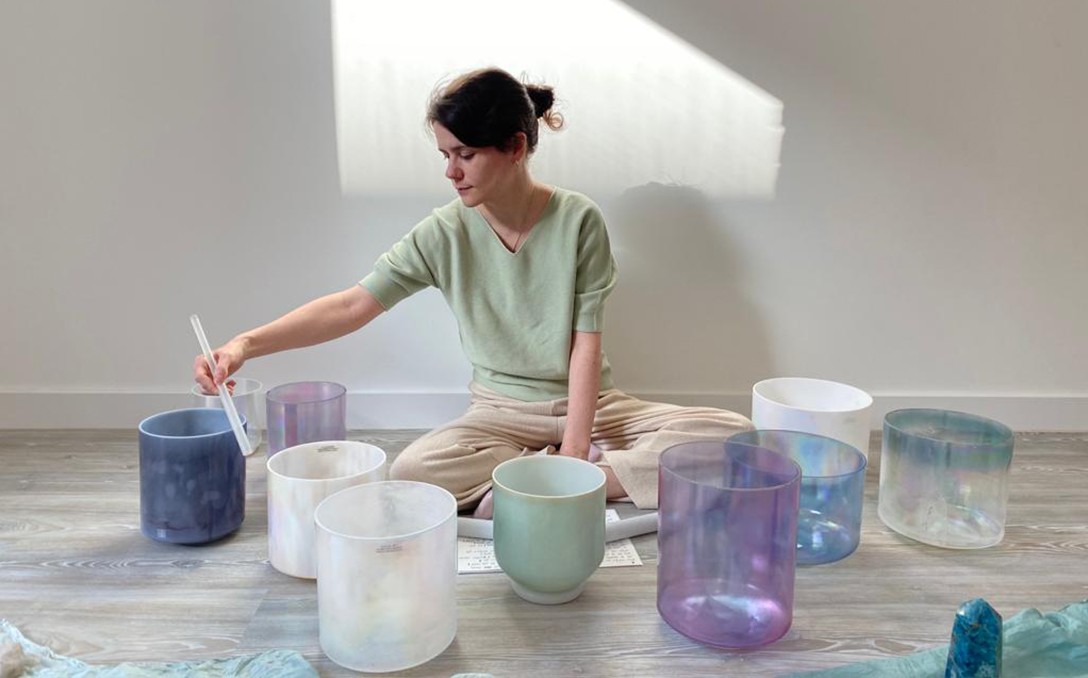 Relax at Apo with a healing Sound Bath or two
Apo friends Jaha and Mayra have put together a sound healing series that will take place in the beautifully furnished Apo Barking showrooms. With gong baths and alchemy bowls, local healers will take you into the ultimate state of relaxation. This will be the yin to your yang as you start to celebrate life opening up again. 
Alchemy Bowls & Gong Bath
1st June 2021, 18.30-.19.45
Gong Bath
15th June 2021, 18.30-.19.45
Alchemy Bowls & Gong Bath
29th June 2021, 18.30-.19.45
Apo Barking, 1 Barking Wharf Square, London IG11 7ZQ
Tickets: £15
Click here to book.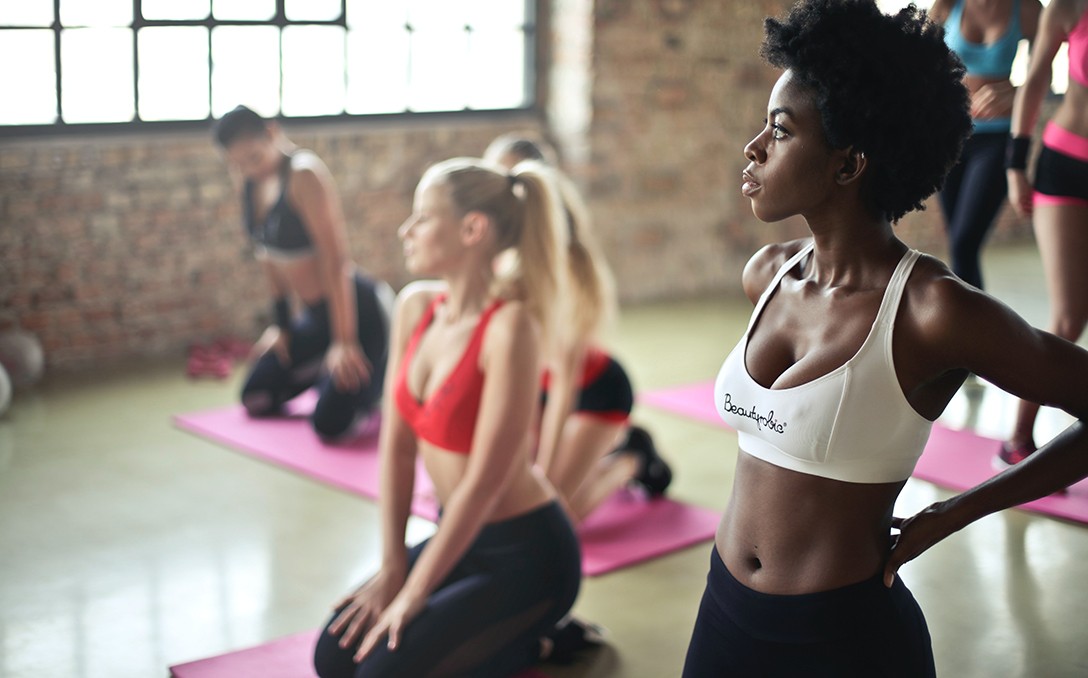 Vinyasa flow for beginners at The Boathouse Creative Studios
Looking for calm things to do in East London? Namaste in Barking.
Boathouse Creative Studios is running a 6 week foundational course in yoga. Whether you are brand new to yoga, or if you are looking to perfect each post you are bound to complete the next 6 weeks feeling more bendy than before. 
Mon 7th June 2021, 21.15-22.15, weekly
Boathouse Creative Studios, The Granary, 80 Abbey Road, Barking IG11 7FT
The Crep Project exhibition 
Community projects? Yes please.
Young people get creative turning trainers in to art with Crep Project. Joining forces with poets, a visual artist and beatboxer/sound artist, Big Deal will curate a showcase launch of their shop window exhibition. Crep Project x Big Deal will unbox the everyday what connects us to brands, collections and trainers through art and words. 
The Crep Project is exhibiting at Apo for 2 days this June alongside Re:Sole who will be running a shoe drive. Bring your old sneaks and see them end up as art.
17th-18th June, TIMES
Apo Barking, 1 Barking Wharf Square, London IG11 7ZQ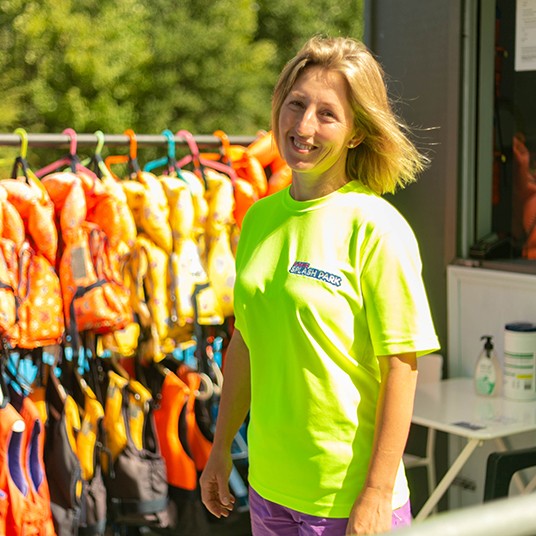 Boating in Barking Park
The Boathouse in Barking Park is back! Pedal or row, morning or afternoon. A romantic day a deux or a group of up to 5. Boating in Barking Park will make you feel like you're on holiday time, any time. 
Every day, 10.00-18.00
The Boathouse, Barking Park, Longbridge Road, Barking IG11 8UD
It's looking to be a pretty great summer in Barking. Don't you think? And that is just the start of it. Barking's 'Summer of Festivals' will host over 10 free music events throughout August. Watch this space for more dates to be announced… 
Fancy a look around Apo? Book in for your tour today.