Spring Things to do in Barking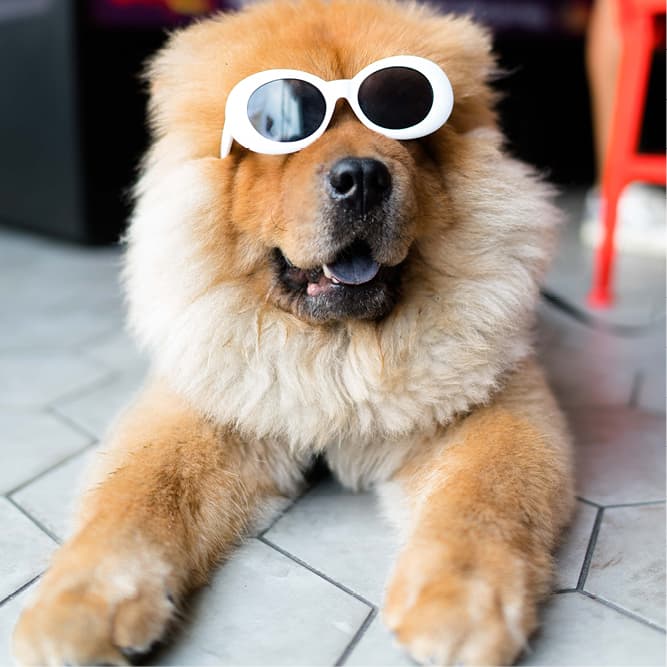 Places to walk, places to lay, places to nose about, places to play.  If you are a runner, a walker, a pet-owner or a weekend explorer - Barking has plenty of outdoor things for you to do.  It's been nice waving to your neighbours from your own Apo balcony, but now it is time to get outside.
Barking is THE place in East London where urban living meets green space, and when spring comes out, so does the community.  Green space appears a little greener, creativity is reawoken and London comes to life.  This is the time of the year where we all get to feel a part of something bigger.  
Trying for 10,000 steps a day? There's a route for that.
Meeting a group of 6 outside? Barking is the place to be. 
Ready to get out and about? Us too.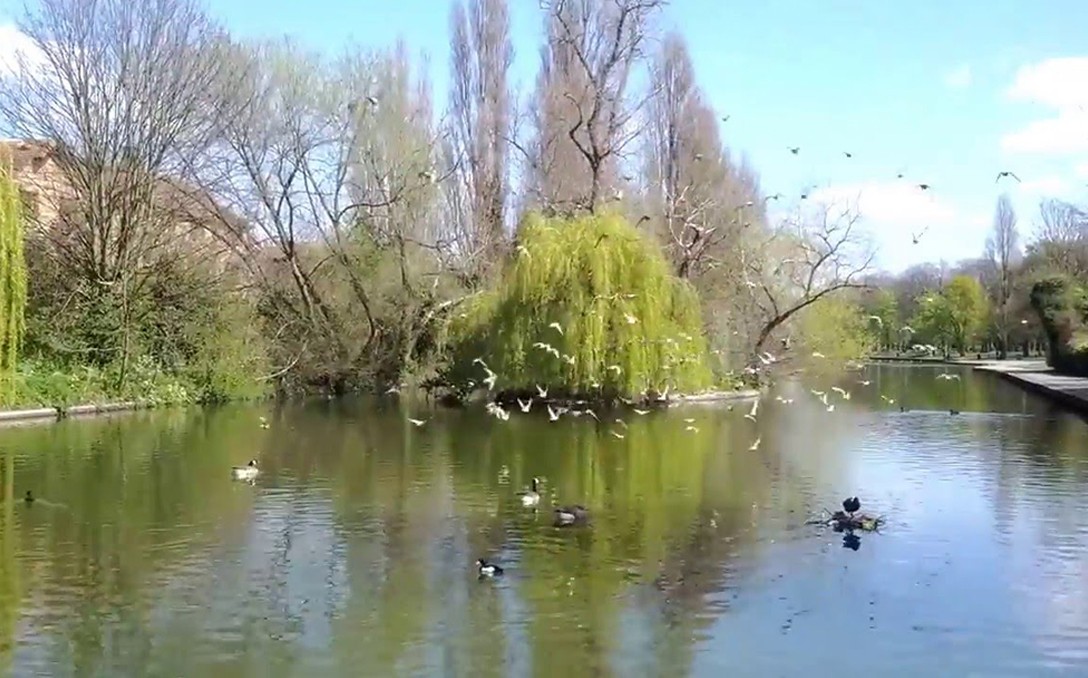 Explore Barking this Spring
In Barking, history meets creativity.  Riverside walks, national trust buildings and historical landmarks are just a few of the reasons why Barking is one of the best places to live in East London. 
Let's take a look at what is on your local doorstep… 
Go Al Fresco at our local Street Food Market
On Apo's doorstep
On (Saturday ) April 17th we look forward to launching the first of many events at Apo. With a range of cuisine and local products, the Apo open-air Street Food Market is for everyone to enjoy. Join us for coffee, juices and globally inspired vendors - there really is something for everyone. In partnerships with Ace Events, Apo Street Food Market will run from 11am-3pm. Covid-friendly restrictions apply, click here for further details.
Explore London's Lost River
1 min walk
The first thing to know about Apo, is that it is right on the edge of River Roding which has far more to it than the peaceful view that it provides our riverside apartments. Whilst being London's third largest river, River Roding is known as 'London's Lost River'.  Rising near Stansted and flowing through Essex, Barking Creek is where River Roding meets the River Thames.  Riddled with history, the creek was home to London's largest fishing fleet back in the 1850's.  With evidence of old boat wrecks along the way, you can walk or cycle along these beautiful pathways for hours.
The Barking Creek Walk is a 5.6 km long out and back trail that starts at Roding Riverside, and sends where the River Roding meets the River Thames. 
The Bones of Barking Abbey 
1 min walk
A stone's throw from Apo Barking's front door lays the bones of Barking Abbey.  Not actual bones, rest assured - but the bones of where the walls of this magnificent building once lay. 
Quick history lesson? Here you go. 
Built in the 7th Century, Barking Abbey started its life as one of the most important monasteries or nunneries in the country.  It was also one of England's wealthiest institutions.  Flooded in around 1377, the building was unable to be reclaimed but Barking Abbey Grounds, now known as Abbey Green, also holds Grade-I listed building St Margaret's Church, and partially restored Grade-II Listed Curfew Tower. 
There are places to play, a delightful cafe, and classical concerts held here each May.  Plus, with your new found knowledge, it's the perfect place to impress a date. 
A Walk in the Barking Park
23min walk, 15min bus ride, 9min cycle
Looking for a magical morning walk, or a place to meet friends outside? Barking Park is something spectacular. Just a 20 minute walk or a 9 minute cycle from your Apo front door is 30 hectares of glorious green space. Think a splash park, pedalo hire, a community orchard, a skate park, a lake and more. As the world opens up again and cafes and playing fields reopen, there are plenty more amenities for you to stumble across or seek out and explore. 
We won't give it all away, but there is something for everyone - from laying around in the sun to historical landmarks.
An Elizabethan Throwback at Eastbury Manor House
28min walk, 15min bus ride, 9min cycle 
Need a moment of tranquility from time to time?  We've got you covered.  The last stop of our outdoor tour of Barking is Eastbury Manor House. 
It's closed for now but when the gates reopen soon you'll be able to walk the grounds, take a look inside the house and get involved with a range of events.
Want to get an idea of how much times have changed? Built by Clement Sysely around the 1570's, this massive manor house used to stand alone, isolated on raised ground so that its Elizabethan tenants could enjoy the views of the Thames across the marshland.  Really makes you feel a part of something… 
Want more for where this came from? Ask the front of house team for their best bits of Barking.