The Best Coffee in East London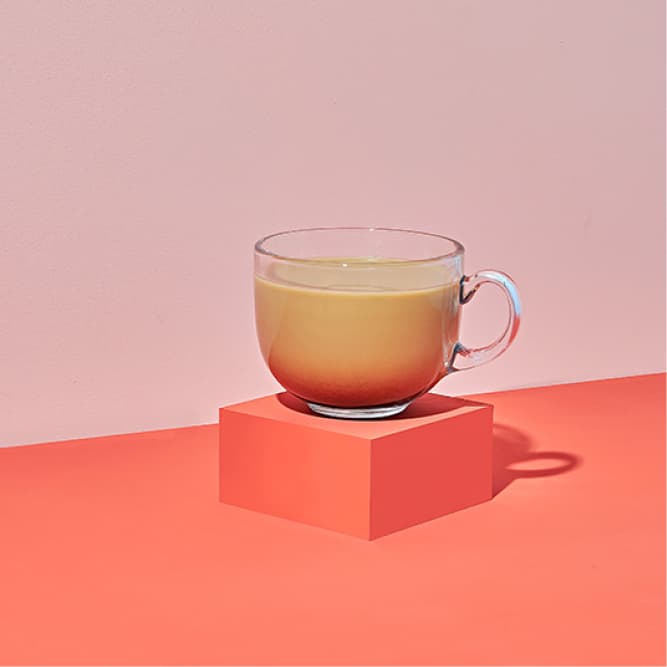 International Coffee Day is on the way, Friday 1st October, and seeing as our new daily coffee on a bike service has been very popular we figured you might be a bit of a coffee connoisseur. 
Filter, pod, french-press or machine.
Oat milk, almond milk, milk milk or black.
Every Londoner has their personal coffee routine.


Fresh coffee daily at Apo Barking
Have you tried Coffee Bike Partners yet outside Apo? Every morning they swing by with a smile on their face to bring the sweet smell of coffee to the Apo Barking community - and what a joy it has been. 
If you haven't tried their coffee yet, International Coffee Day is the day to treat yourself.


The best coffee subscription for you
So, once you have had your one-a-day from the bike guy, what is the best caffeine solution for the coffee lovers of Apo?
Here are a few solutions you need to know about…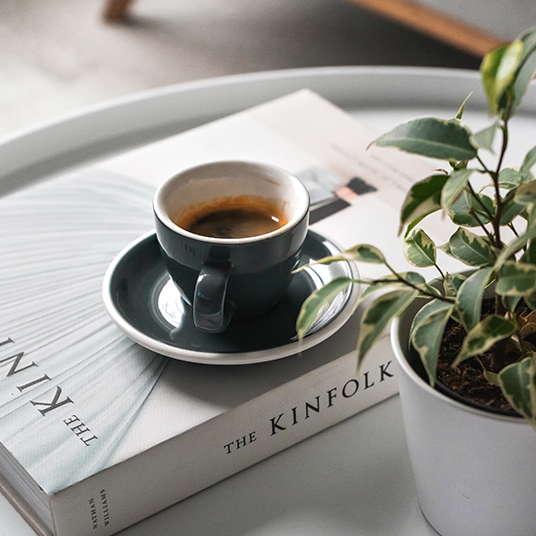 Cru Kafe
Alongside being one of the best tasting coffee pods, Cru Kafe have made it their company mission to be the best coffee for the planet, for your machine and for you.  Each bean is traceable, ethical and fair trade.  Not only do they have beans, ground coffee and pods, they are also always innovating with new ways to enjoy your coffee such as their half-caff pods and their coffee bags.
Mix and match from a combination of 9 single and mixed origins beautifully packaged and easy to store.
The good news is that you get 25% off your first box when you visit their home page.


Grind
East London born and raised.  If you haven't been to a Grind for brunch or for cocktail o'clock, we highly recommend it.  You can also get your Grind fix delivered to your door.  They send you a very cute tin with your first order, and then they keep the refills coming.  
Ethically sourced, the Grind team serves over 2 million cups of coffee a year, so it must be good.


Perky Blenders 
You don't have to look far beyond the name to know that 'Perky Blenders' are East London through-and-through.  Their six-week coffee club allows you to receive their freshest seasonal coffee every six weeks.  
Their packaging is totally biodegradable and with the code PERKYLOVE your first bag is completely free… don't mind if I do.


Algerian Coffee Stores
Is going old school more your cup of coffee? Algerian Coffee Stores have been around since 1887. They started off in Soho and now they are one of the world's leading suppliers of coffee and tea. 
Subscribe or order one at a time, these guys have coffee from all over the world.



East London Coffee Brands
For those of you that prefer to buy the odd bag rather than committing to a full subscription, all the aforementioned brands are available for one off purchase.  If that isn't enough to choose from, here are a few more options we felt had to be thrown into the mix.


Minor Figures
You'll have seen their M*lks on shelves in stores, and now they have the coffee to match.  Set up by an unlikely mob of painters, jazz musicians and basketball players all connected by a love of coffee, E17 coffee company, Minor Figures, let their products do all the talking. Everything they do is completely vegan, and they have all the gear from grinders, to filters to drip scales so you can keep things as simple or as pro as you please.


Exmouth Coffee Roasters 
Let's take a look at something more traditional.  Founded in Exmouth Market in 2014, the team already has a roastery in 3 London coffee shops.  They find the best beans, roast them to perfection, and share their expertise for consistent quality.  They too, of course, are ethical and sustainable with their very own three step plan. 
Great coffee is one of many reasons to live in East London. Are you ready to find your new home in Barking?