The Future of Renting Arrives in East London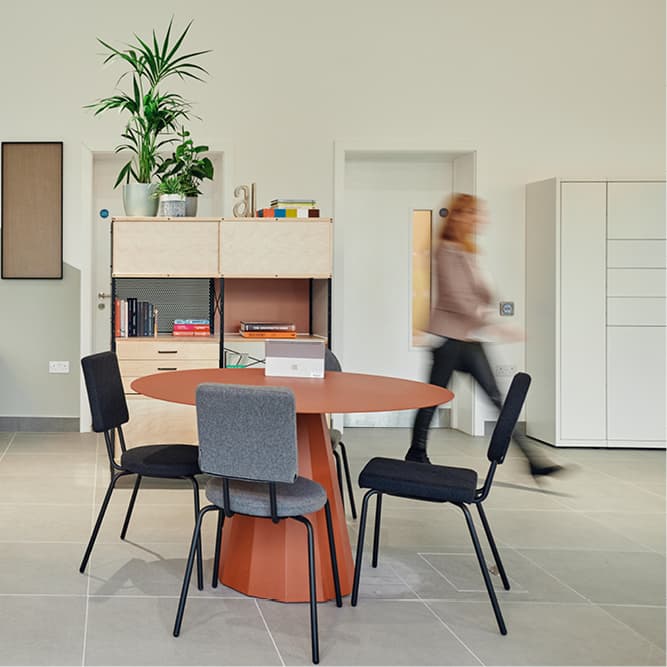 The launch of apo, Barking marks a new era for founders, free-thinkers and go-getters in East London. The way we live, rent and think has changed, and when we come out of lockdown life, renters will value community and choice more than ever when it comes to renting in London.
Enter, apo - a new way of living in London.
Say no way to 'no pets' signs.
Say yes to being heard.
Apo is so much more than blocks of apartments. We want to change as you do, and for you to drive the change.. We will encourage innovation and fun. Have ideas for events, gatherings, sustainability initiatives? We can't wait to meet you…
What is Apo?
apo; a part of [noun]
Who knows what you want from your home better than you do? No one.
Think of Apo as a membership for the way you live (not one of those fancy memberships where you feel like an outsider even when you're an insider) - an inclusive membership that brings you straight into the fold. Apo is a place to live, and so much more.
There is no 'one size fits all' when it comes to how you live your life. Every single member of our community is unique, and should be treated that way. With Apo, you can customise your living membership to create your perfect home. On top of this, we listen. We ask our members what they want, so that they can contribute to the evolution of a self-improving community.
Is the space cleverly designed for modern living? Of course.
Is there a place you can sit and work? Absolutely.
Can you add on amenities to suit your lifestyle needs? We give you freedom to change.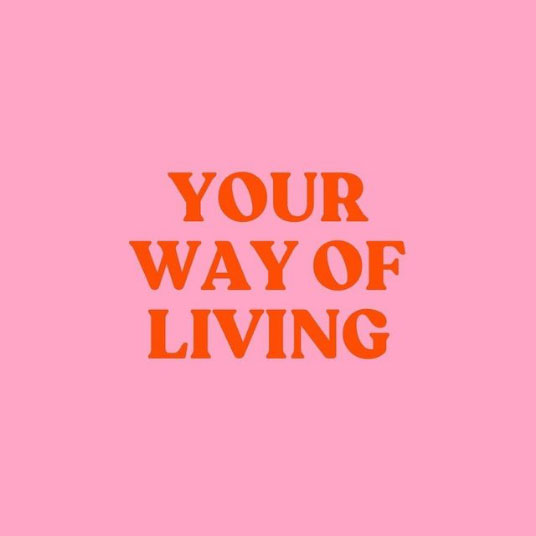 Customise Your East London Living
Each person has a number of benefits included in their membership, with the option to opt in or out of additional fixed-fee bolt-ons. Your choice - to suit your lifestyle.
Want more bang for your buck? The Apo, Barking community is already reaping the rewards.
Check it out…
Here's What's included at Apo Barking
Want the best value for living in London? A friendly greeting when you walk through the door, an aesthetic you will enjoy day after day. Apo is this, and so much more. Every member of our community has access to the following:
An on-site team; who are on hand to help wherever and however we can
Access to the Local, a communal co-working area for you to work, read, meet and create. We even have a meeting pod for your more confidential conversations 
Private Gym membership; all members have exclusive access to our Technogym fitness facilities
The roof terrace and studio; opening Summer 2021 - you're welcome!
Free wifi; will keep you connected at all times, no matter where in the building you are
Events calendar; our on-site team will host events, clubs and moments to bring you closer to your community
Looking to get to know the area? We are on hand to recommend local walks, talks and things to do
Residents app to communicate with neighbours and members of the apo team to make sure life is smooth sailing 
Opt-in to enjoy
Room for one, two, three of four? Furnished or unfurnished? The choice is yours. Here is what's there if you want it… 
Utility bills; we can take care of them in one monthly payment. No admin? Yes please
Location hopping; Fancy a change? With new apo accommodation opening across London, you can move from East to South - fuss free
House-keeping? Come on in. You don't need distractions if you're working from home. Our house-keeping services can spruce your apartment for you
A handy helper; leave no lightbulb unchanged or picture unhung by opting in to have a handyman or women on tap
Extra space; we have got you covered, with convenient storage rooms for any additional extras you want to put away
Lock your bike safely away in our cycle storage facility 
Sounds good to me, where is Apo?
Our first location is up and running in Barking, East London. We are looking to launch in Kew, South London this year. 
Want to hear more? You'd be barking not too… 
Get in touch to book in to view our show flats, or request a virtual tour. We look forward to welcoming you.